We embrace senior citizens. Every day, The Salvation Army serves seniors through a variety of programs.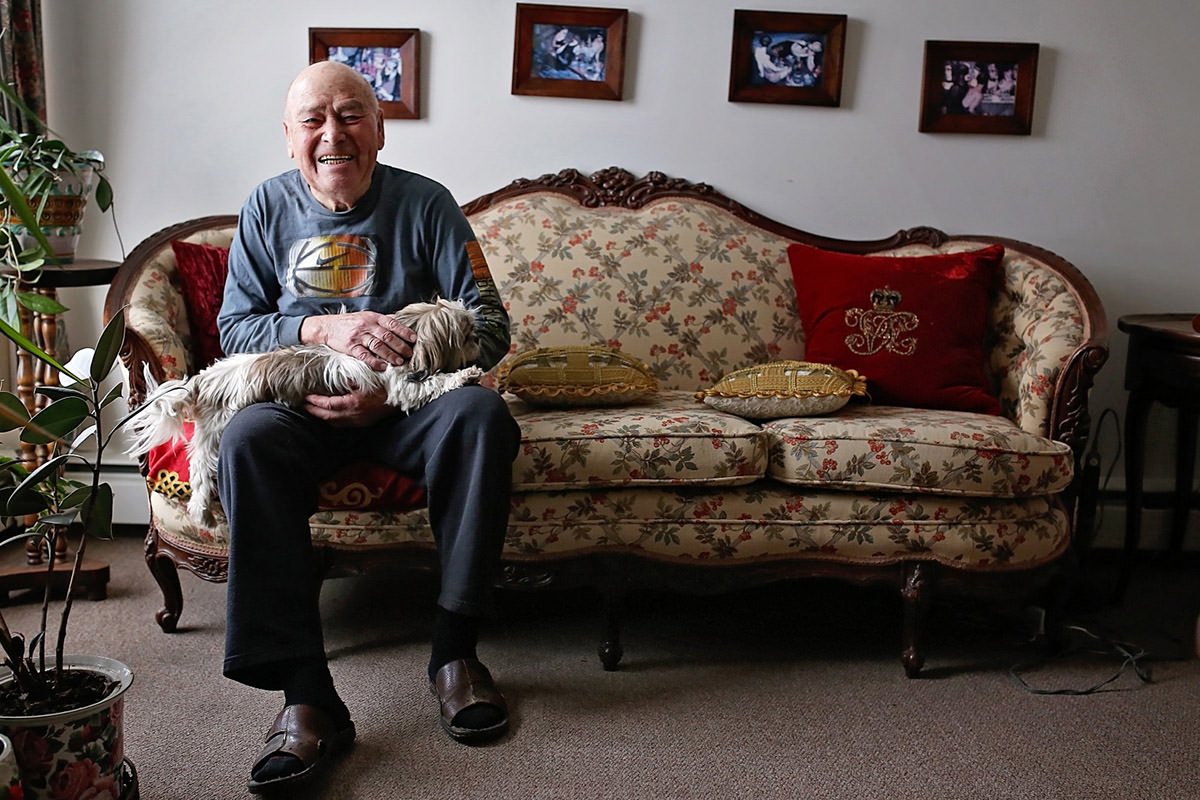 Community
Every Salvation Army Corps Community Center reaches out to the senior citizens in their community differently to meet their specific needs. We reach out to meet them right where they are.
Activities
Engaging the minds and bodies of seniors helps keep them feeling young, active and happy. At The Salvation Army, men can join in with other men for our monthly Men's Fellowship. Ladies are invited to join us for Home League is every Thursday morning from 10 am to 11:30 am for "Food, Fun & Fellowship", These programs offer the opportunity to kindle friendships over lunch, relive their youth with the sharing of stories, much more.
.